We care deeply about the environment. Toward that end, we are always committed to doing our part to contribute to sustainability efforts.

We are currently involved as a collaborator in project 'Vriksha' in transforming urban spaces to be cleaner, greener and ultimately, healthier and happier. We believe in this project as it aims to primarily:
revitalize under-used public lands into well-planned open spaces for all to enjoy.

unlock the potential of public space and incite innovative ways of rethinking public spaces

bring awareness on climate change, adaptation and mitigation strategies

have a local impact while encouraging a global culture of sustainability

lead as an example to the decision-makers, leaders, and citizens and to inspire people to adopt pro-environmental approaches and help generate environmental awareness in communities.
Our CSR Projects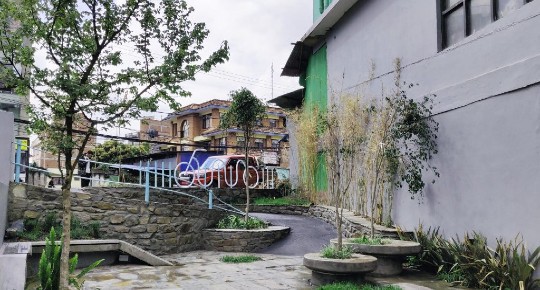 Pocket Park in Lalitpur
A tangible outcome of our collaborative effort with 'Vriksha' has been in the form of pocket park in Lalitpur. The idea is to reclaim encroached piece of land and transform it into a pocket park that adds to the beauty of the vicinity and allows space for people to come together and have communal experiences.