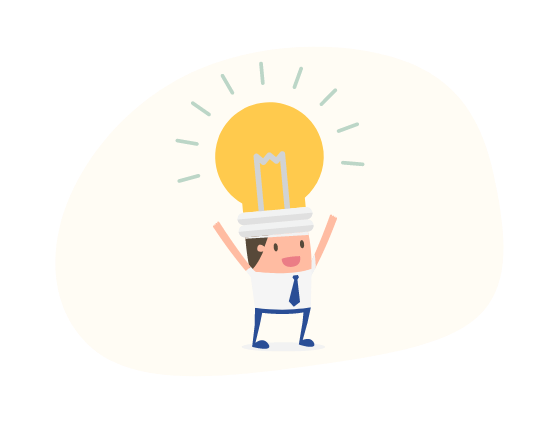 Thoughtfulness
What got us started and will continue driving us to do better is to bridge the gap between plant growers and buyers. We are intentional about our actions and the subsequent impact we have on our stakeholders and the general public at large.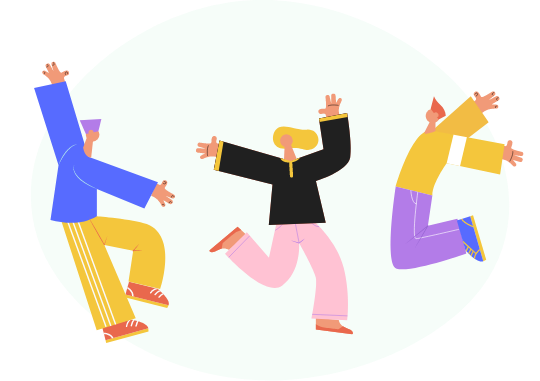 Youthfulness
We approach our work with a youthful attitude by continuously innovating to keep up with modern times while having fun in the process. We believe a mixture of youth and experience is synergistic to sustain the kind of disruption we want to have in the horticulture industry in Nepal.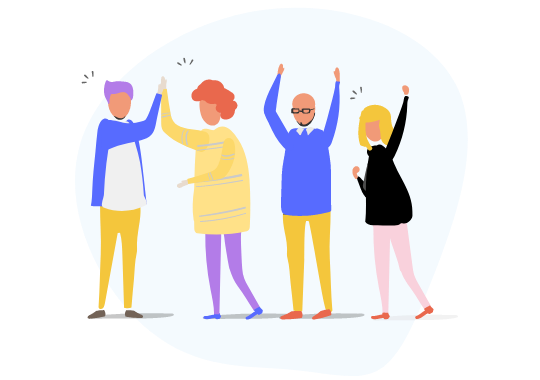 Relationships
We believe in nurturing authentic relationships with our stakeholders by making their lives easier through value addition. Whether with plant growers, buyers, or within our team, we attempt to create a win-win in our relationships.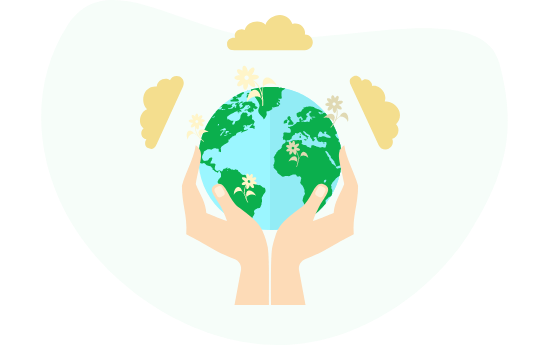 Responsibility
We are focused not just on growing our company but paving the way to uplift the horticulture industry standards in Nepal. To achieve that mission, we want to grow as knowledgeable plant experts who value collaboration over competition.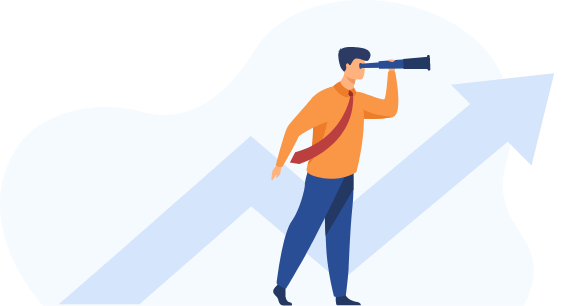 Authenticity
We are driven by a big vision of challenging existing norms and practices but believe in remaining humble in our pursuit. We realize that making our dream a reality is possible only if our actions today match our aspirations for tomorrow.