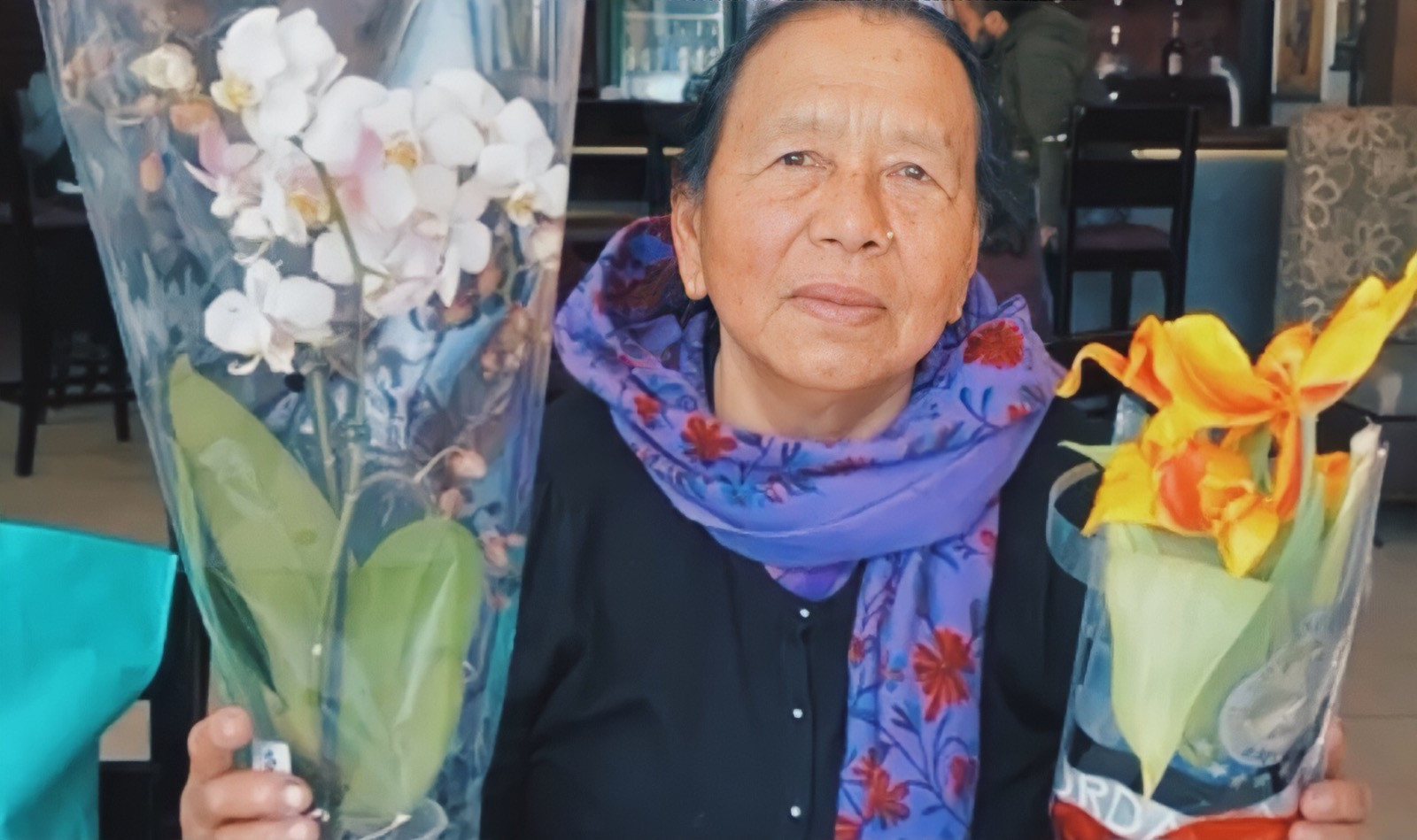 Posted 24 Feb 2021
Gifting a plant for a special person
A school friend contacted me a couple of days back for advice on a gift she was planning to give. She knew I worked at I am The Gardener so she needed help in gifting the perfect plant to her grandmother. She wanted to surprise her because for the past few months she had not been in the best mental state so wanted to make an effort to cheer her up.
When she contacted me to ask for my input on the best plants that might brighten her mood, I showed her our collection of plants from evergreen to flowering. As she wanted something bright and colorful, we decided on flowering plants. I showed her a series of orchids, tulips, cyclamens, petunias all of which she was super impressed by. Even though she was not a big plant person herself, she was amazed to see our flowering collection.
Even with so many options, her eyes were glued on the phalaenopsis rose orchid. Its beautiful shades of romantic pinks and whites could leave anybody in awe! And so, she was set on buying it. Another flowering plant that caught her eye was the Tulipa and Flair; this bright and bold plant features yellow flowers that were displayed in the fullest of blooms. She chose these two particular plants as they instantly grabbed her attention because they were beautiful to look at.
After she chose the plants, I made sure they were carefully packaged and safely delivered. The next day after it was delivered, she went to visit her grandmother. Once her grandmother saw the plants she was overwhelmed with emotions. She was so ecstatic! She was so thankful that she showered my friend with hugs and kisses with happy tears streaming down her face. She was so happy seeing her granddaughter and loved the thought of bringing plants as a gift. She was looking forward to taking care of and nurturing the plants her granddaughter gave her so thoughtfully. She loved how the plants looked and said the flowers will help bring a little bit of extra joy every day.
Experiencing these moments brings a smile on my face. Knowing that I was able to contribute to making someone so happy makes me proud and grateful that I work in a place that can really deliver joy even through the smallest of gestures.
About the writer:
Sachi Gurung works as a Digital Marketing Executive at Iam The Gardener. She's a feisty Sagittarius who loves to eat and have quality conversations with her pals. She's also an avid book lover with the curious mind to explore new things.