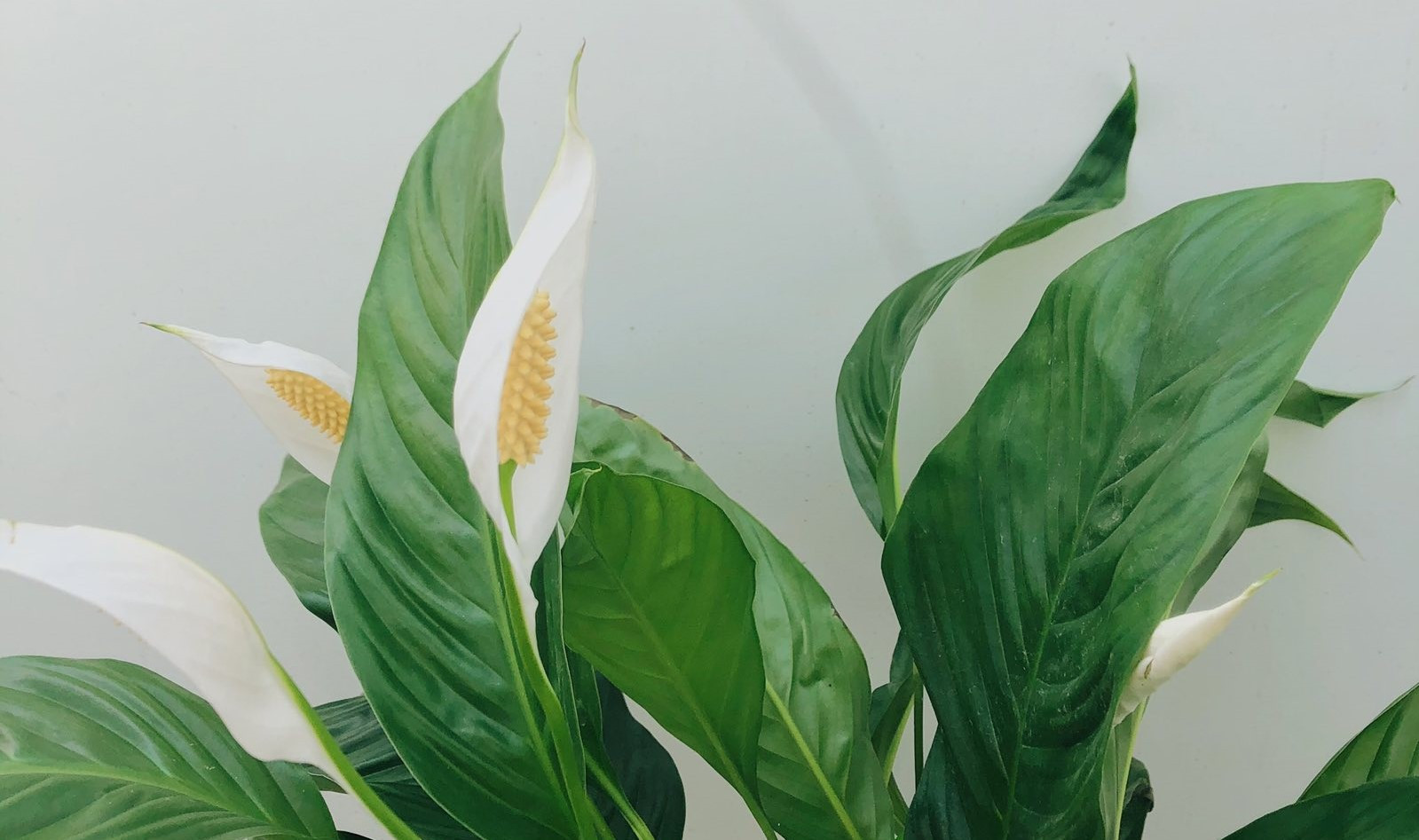 Posted 29 Mar 2021
What Does Your Plant Symbolize?
Suppose you go to a local nursery to buy some plants. Do you just casually buy plants when you see them? Or do you look for plants solely because they symbolize something that matches perfectly with your situation? Well, did you know every plant has its own meaning? Below are five plants that symbolize something unique and are a must-have in anyone's collection.
Let's start with the beautiful Peace Lily. When I first noticed this plant, I was amazed by its name itself. I wondered why the plant is called Peace Lily and not lily? The reason is, this plant symbolizes peace, prosperity, hope, and healing. The fact that this plant survives in low light conditions, gives an idea of how it's easy to find peace in little things. The most attractive feature about this plant is its big white blooms and long green leaves. This plant can be a gentle reminder to stay calm and a perfect gift for someone who is struggling to find peace. Also, add this plant to your collection if you want to surround yourself with positive and peaceful energies.
Next, we have Lucky Bamboo! You can already guess by the name, yes this plant symbolizes good fortune and luck. The first time I heard about this plant was from my aunt, who once gifted this plant to her brother on the occasion of Bhai Tika. This plant can also be a perfect housewarming gift for wishing good fortunes to the house owners. Also, there is a belief in Chinese culture that the more stalks the plant has, the greater the blessings are! So make sure your lucky bamboo has more stalks for witnessing abundant fortunes!
How can I forget the bold and strong Snake Plant? Don't go by the name, they are the coolest plants ever. Keep this plant anywhere in your bedroom, living room, or office space and you'll immediately get aesthetically pleasing vibes. They are mostly known for their air-purifying qualities that is why they symbolize freshness. However, they are also believed to be a Feng-Shui plant, a plant that boosts good energy to harmonize individuals within their surroundings. Their hard long leaves also represent protection from negative energies. Add this to your collection for welcoming good energies and freshness only. It can be a perfect gift for celebrating new success like a new house or new job as well.
Next, we have my favorite, Miss Calathea! Calathea plants have my heart! They are the most beautiful plants I have ever witnessed. They are known for their funky striped patterns and gorgeous foliages. Initially, I could not catch up with the Calathea varieties because it confused me a lot. But once I got to know each of the plants in the family, two of the plants that stood out for me were the Calathea Flamestar and Calathea Leopardina. Interestingly, Calathea varieties symbolize a new beginning. This symbolization comes from their ability 'to turn over a new leaf' meaning, when their leaves get dark they start improving themselves. They move their leaves throughout the day to follow the sun's movement in the sky to maximize light absorption. Add this to your collection to accept and welcome a new beginning in your life! Also, it can be a perfect gift for someone who is starting fresh.
Lastly, not to forget beautiful Pothos! Among the varieties of Pothos, Neon pothos is my favorite so far! The opportunity to witness glossy heart-shaped leaves trailing on a white wall is surely a blessing to the eyes! Low maintenance and easy to care for, pothos symbolizes perseverance and chasing your dreams. This symbolization comes from their ability to stay determined at growing their vines long and trail freely. There is a belief that a perfect hanging arrangement for pothos can help reach new limits and heights. Make sure to gift Pothos to someone you know who never gives up on their dreams despite any hurdles!
How many of these plants are already in your collection? Or are you planning to get one of these now? Let us know by messaging us on our social media pages!
About the writer:
Chadani Satyal is a Digital Marketing Executive at I Am The Gardener. She loves to sing and has recently started learning to play Ukulele. She's probably the most entertaining person you'll come across!
.