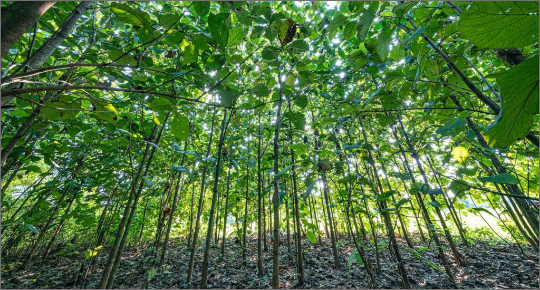 Tree Installation
Transform your urban space into lush green ambience through a wide variety of trees at our disposal. With I am The Gardener, it is now possible for hotels, resorts as well as corporates to install trees to add greenery to the space you have available. Bring yourself closer to nature with our tree installation service.
Our Tree Installation Projects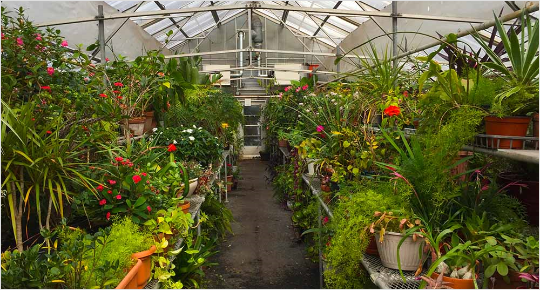 Tribhuvan International Airport
In collaboration with Visit Nepal 2020, we chose the airport as a focal point to start off our mission of beautifying Kathmandu naturally. In a bid to plant 20,000 trees around Kathmandu, we provided our expertise on two fronts: site selection and choosing the right kind of trees. Our efforts included managing transportation, preparing groundwork, digging the land and managing fertilizers to ensure that the trees stay healthy.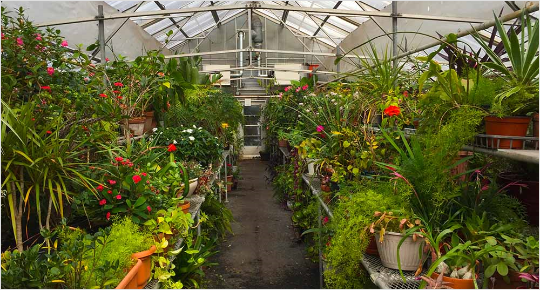 Visit Nepal Year 2020 Tree Plantation
In partnership with Visit Nepal 2020, we added to greenery along the Dhobikhola riverside in collaboration with Vaidya Organization of Industries and Trading (VOITH). As part of the project, we installed 360 Oleanders on the concrete planters in a bid to screen unpleasant view, enhance the area and contribute to environmental purification.